About the Academy
The VC4A Startup Academy is offering direct access to expertise proven to work for entrepreneurs and investors. Founders can learn about the latest theory, download tools and listen to advise from 80+ experts active in the emerging African startup ecosystem.
Expert insights
We thank the following people for taking the time to speak to us and enrich the VC4A Startup Academy with their 'expert insights':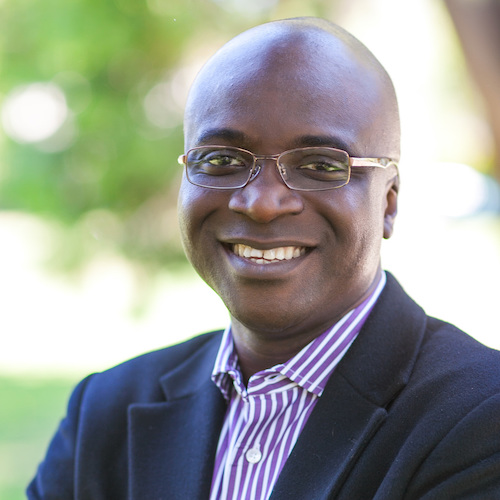 Eghosa Omoigui
Rebecca Enonchong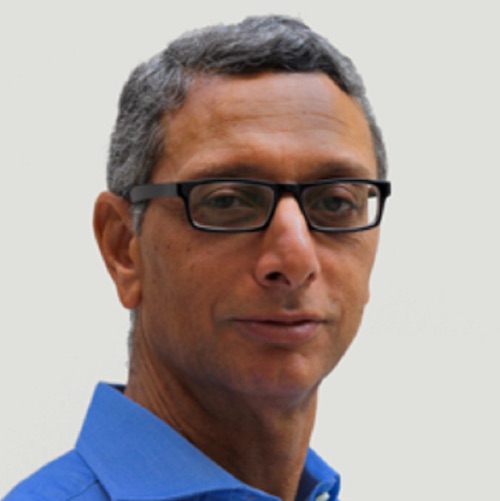 Khaled Ismail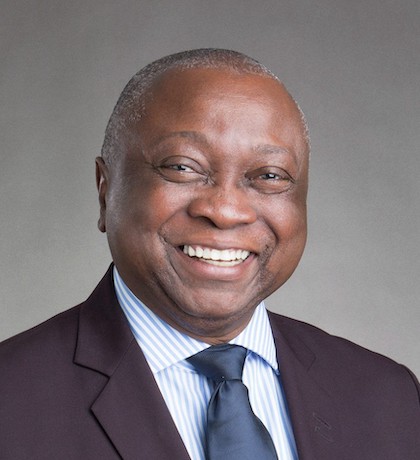 Tomi Davies
Fatoumata Ba
Brett Commaille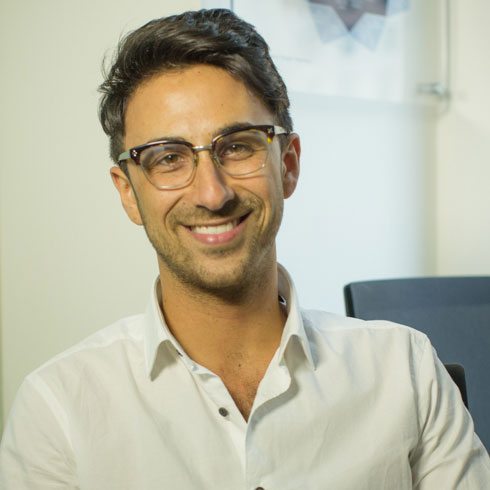 Ian Carnevale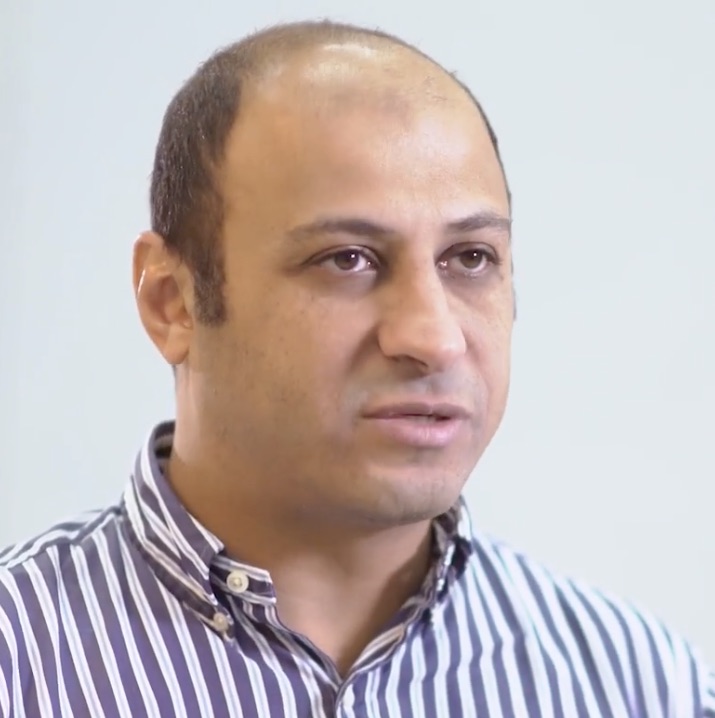 Hesham Wahby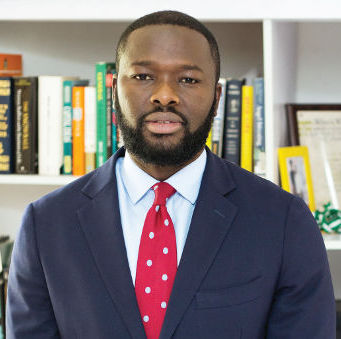 Kola Aina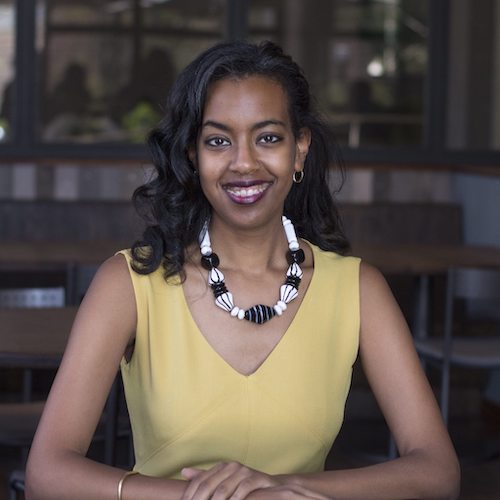 Adedana Ashebir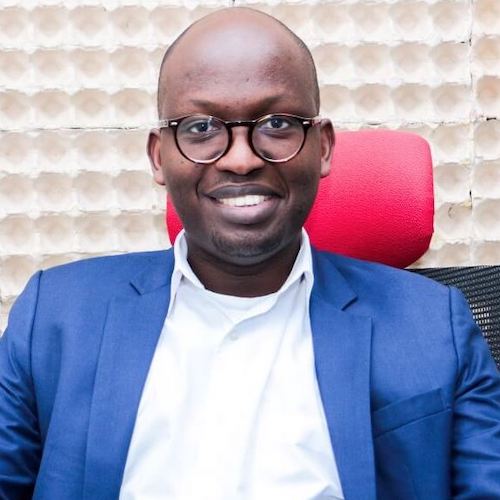 Stephen Gugu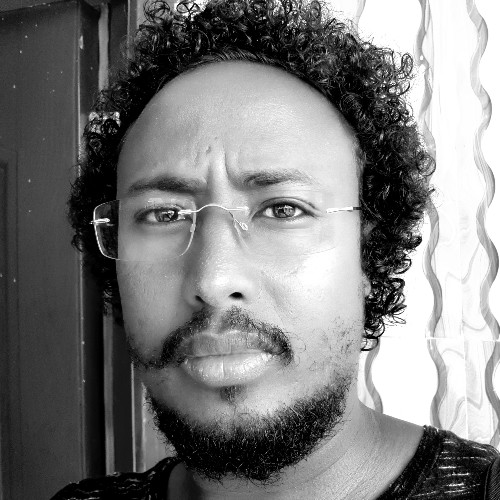 Mustafa Othman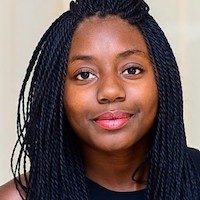 Danai Musandu
Stephen Haggard
Ike Eze
Lexi Novitske
Aaron Fu
Emeka Afigbo
Justin Spratt
Viola Llewellyn
Charlene Chen
Dima Rifai
Ibanga Umanah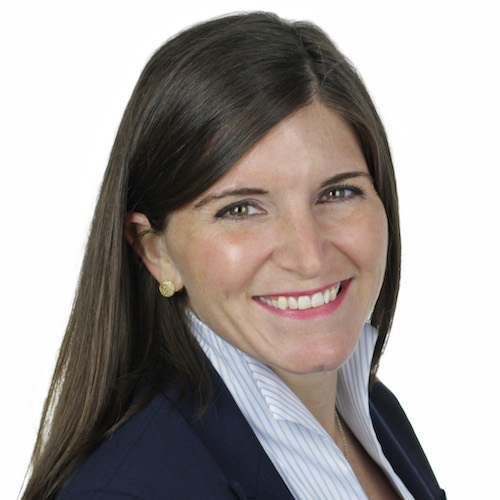 Lauren Cochran
Yemi Keri
Juliet Wanyiri
Simeon Ononobi
Aurelien Duval-Delort
Stephan Breban
Fabian Guhl
Russell Southwood
Peter Allerstorfer
Vusi Thembekwayo
Sylvie Dalode
Wim van der Beek
Chams Diagne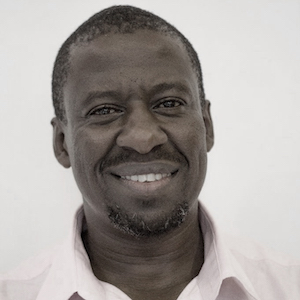 Kamau Gachigi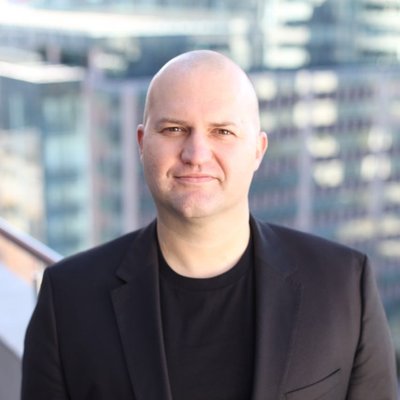 Llew Claasen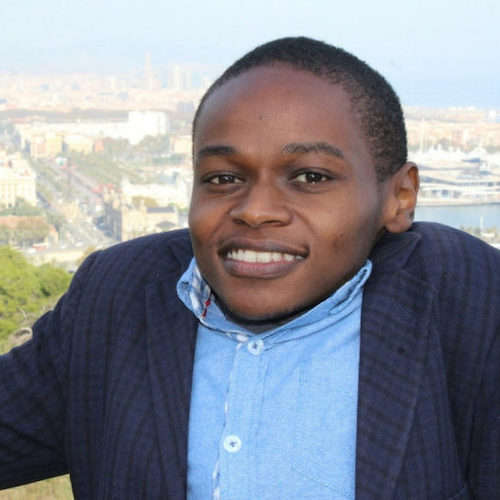 Bernard Chiira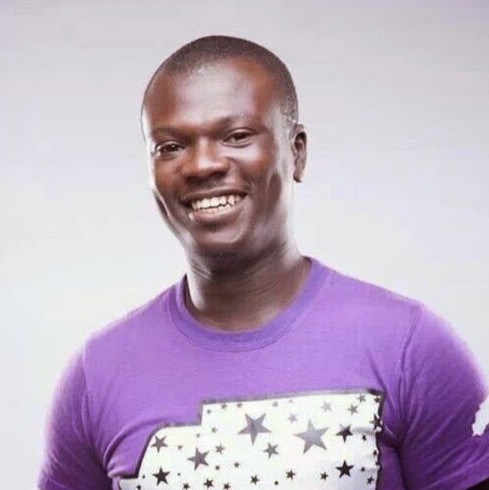 Fiifi Baidoo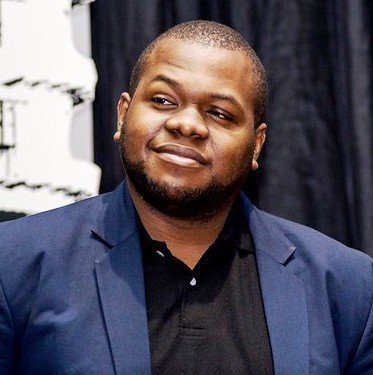 Jumanne Mtambalike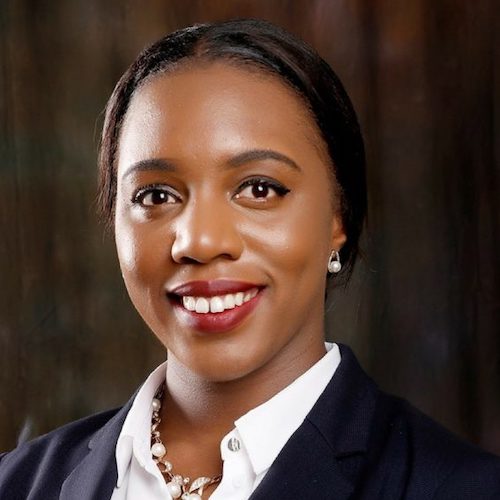 Anna Ekeledo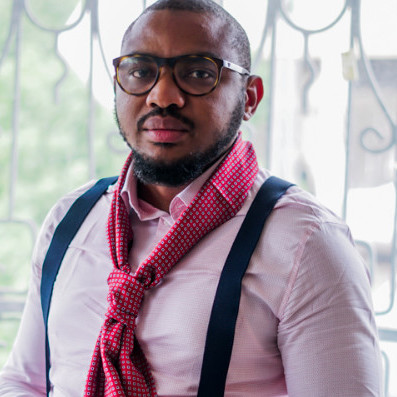 Mohamed Keita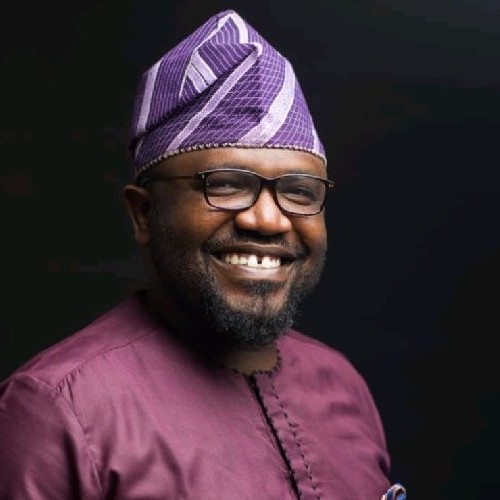 Bankole Oloruntoba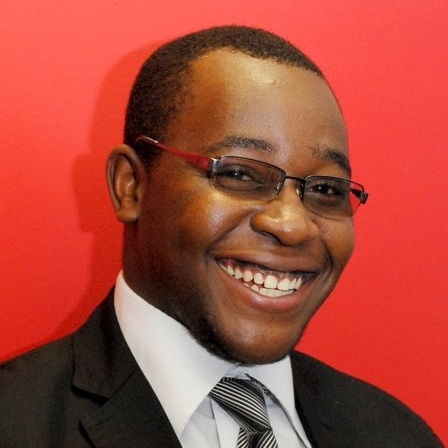 Takunda Chingonzoh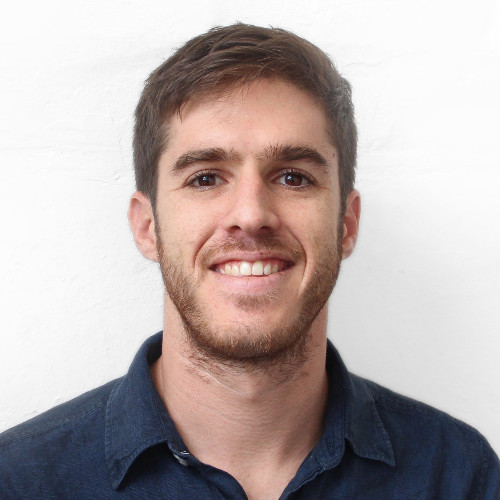 Benjamin Meltzer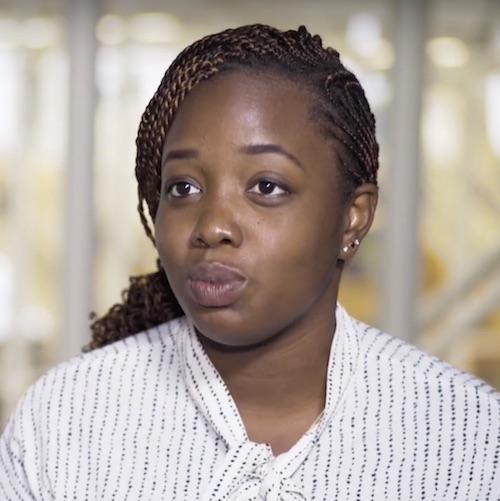 Lolada Maryam Akinsete
Dotun Olowoporoku
Tom Jackson
Maxime Bayen
Isaak Mogetutu
Erick Yong
Andrea Böhmert
Chinedu Enekwe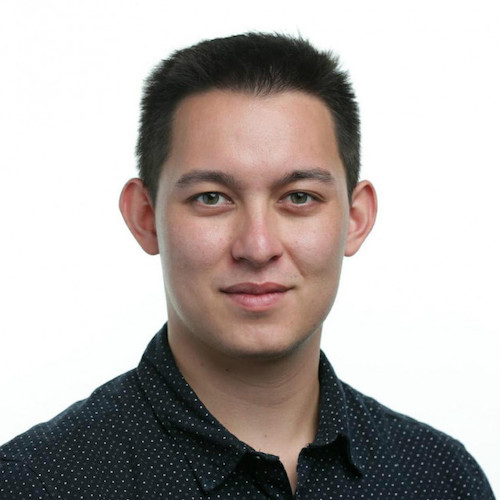 Daniel Yu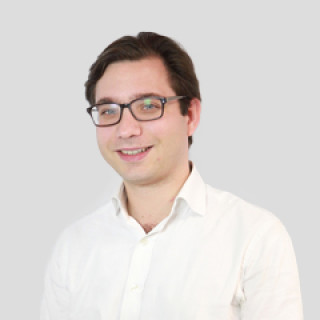 Grégoire de Padirac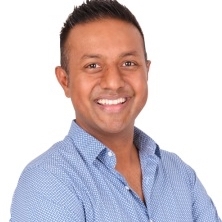 Kerushan Govender
Ndidi Nnoli Edozien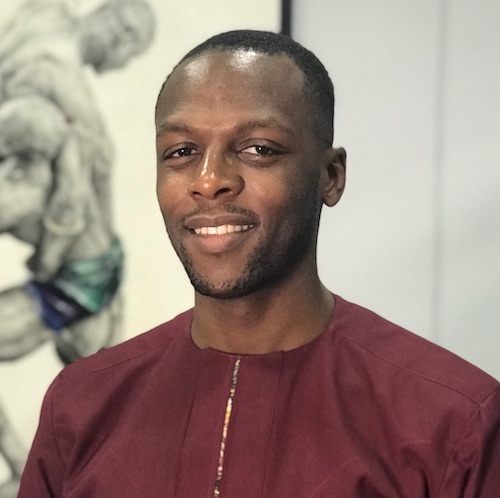 Bola Ogidan
Ben White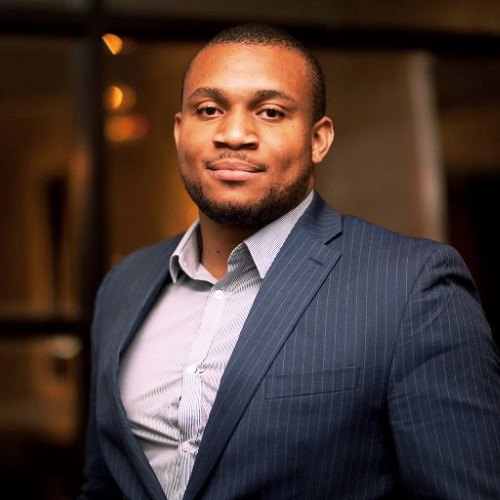 Chinedu Azodoh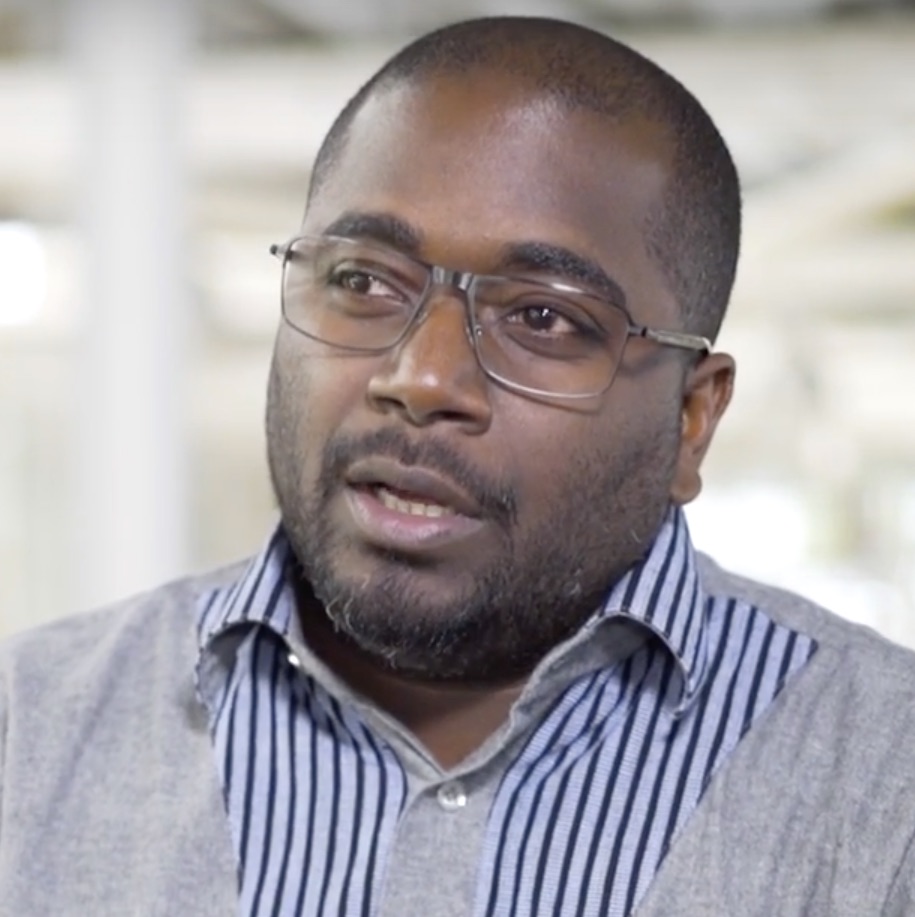 Kamal Diaté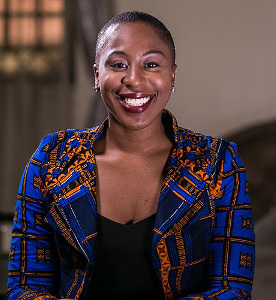 Chika Uwazie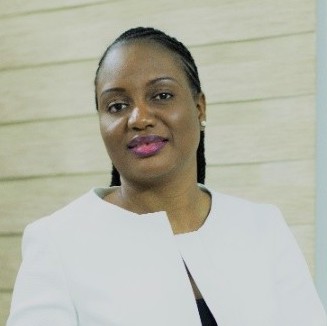 Djiba Diallo Diao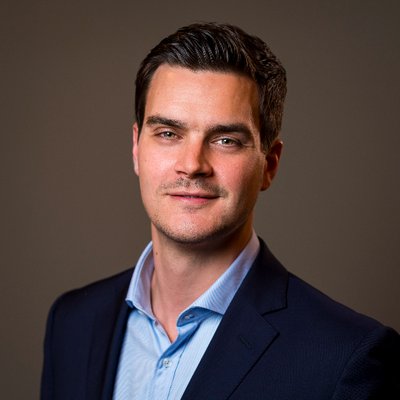 Rob Withagen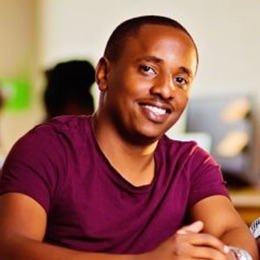 Trevor Kimenye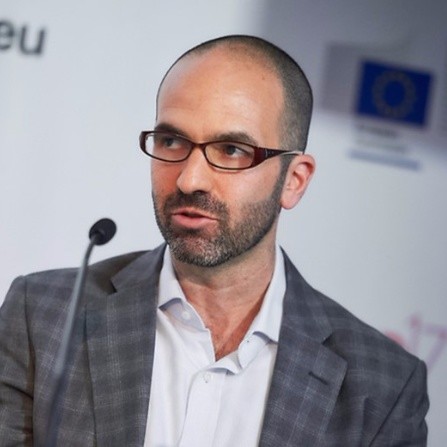 Ido Sum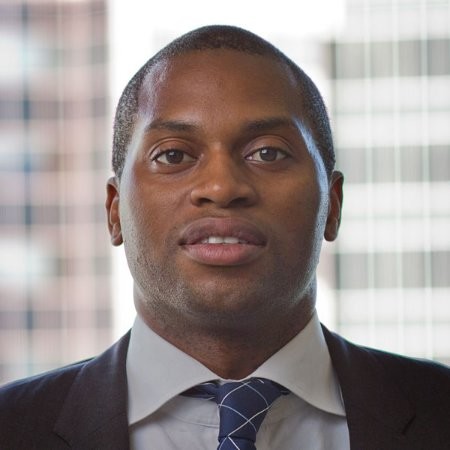 Olawale Ayeni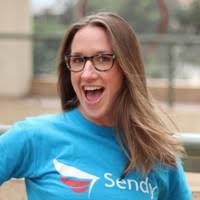 Malaika Judd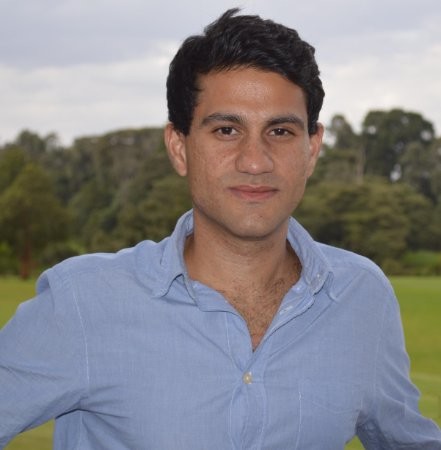 Shudhan Kohli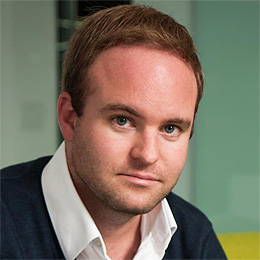 Justin Stanford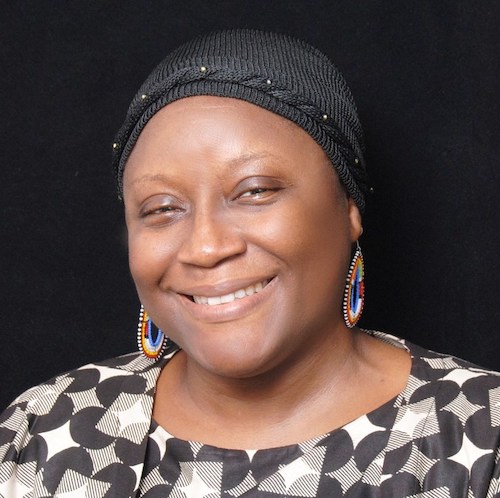 Anna Samaké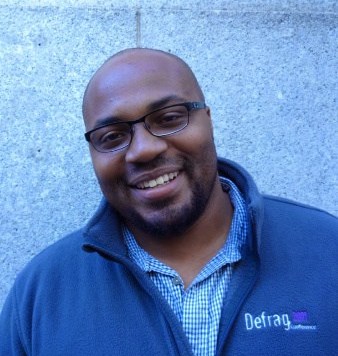 Shaun Johnson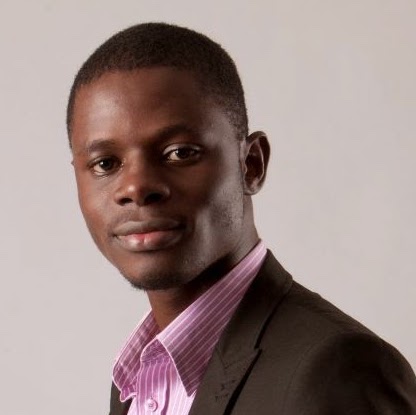 Oluyomi Ojo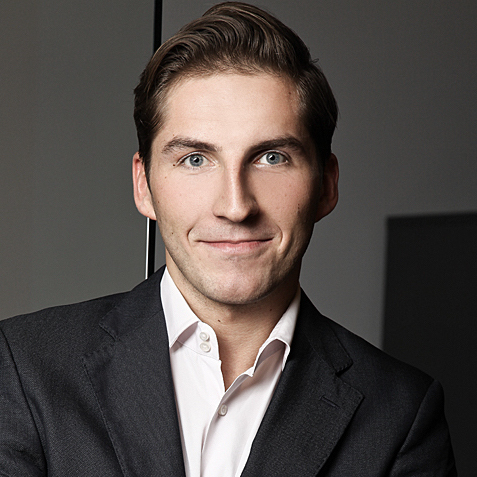 Marek Zmyslowski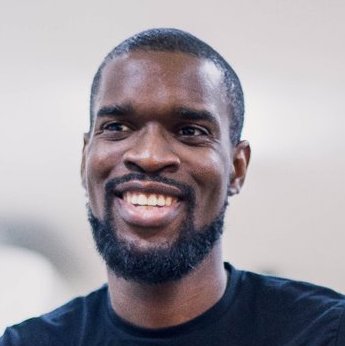 Yele Bademosi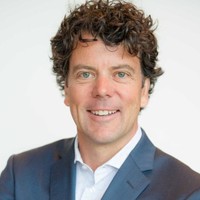 Chris Schultz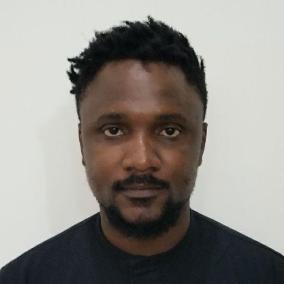 Oo Nwoye
Expert insights have been recorded at awesome events:
Theory insights
The theoretical content of the VC4A Startup Academy has been created and edited by a pool of industry experts: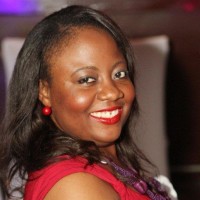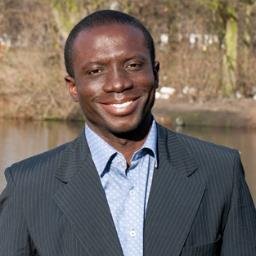 Presented by
The theoretical content of the VC4A Startup Academy is presented to you by: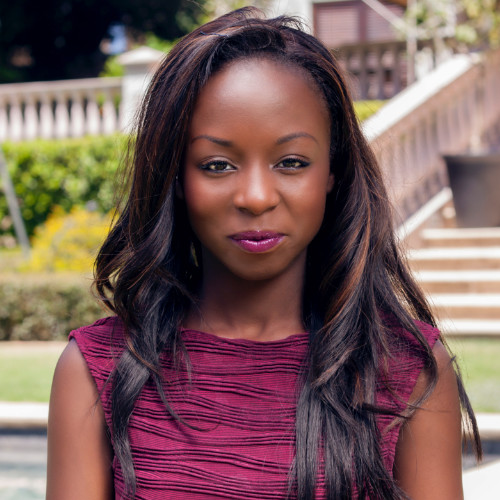 Special thanks to the people who made the academy happen:
Charles Meadows, Poppy Modisane, Thero Gabaraane – Incubate Productions
Paolo Mantero, Carolina Mutti – Armonica Film
Björn Rudner – Contrast TV Productions
Albert-Jan Messenberg – Zilt Design
Hendrik Admiraal – Lead developer – VC4A
Damien Senger – UX developer – VC4A
Nelson Kana – Developer – VC4A
Catherine Gray – Product owner – VC4A
Thomas van Halen – Investor relations – VC4A
Alina Vinogradova – Programs & partnerships lead / 'Work in Progress!' manager – VC4A
Bertil van Vugt – Business development & Producer VC4A Academy – VC4A
Made possible by:
The VC4A Startup Academy has been developed as part of the '
Work in Progress!
' program funded by the Dutch Ministry of Foreign Affairs as part of LEAD (Local Employment in Africa for Development) initiative.